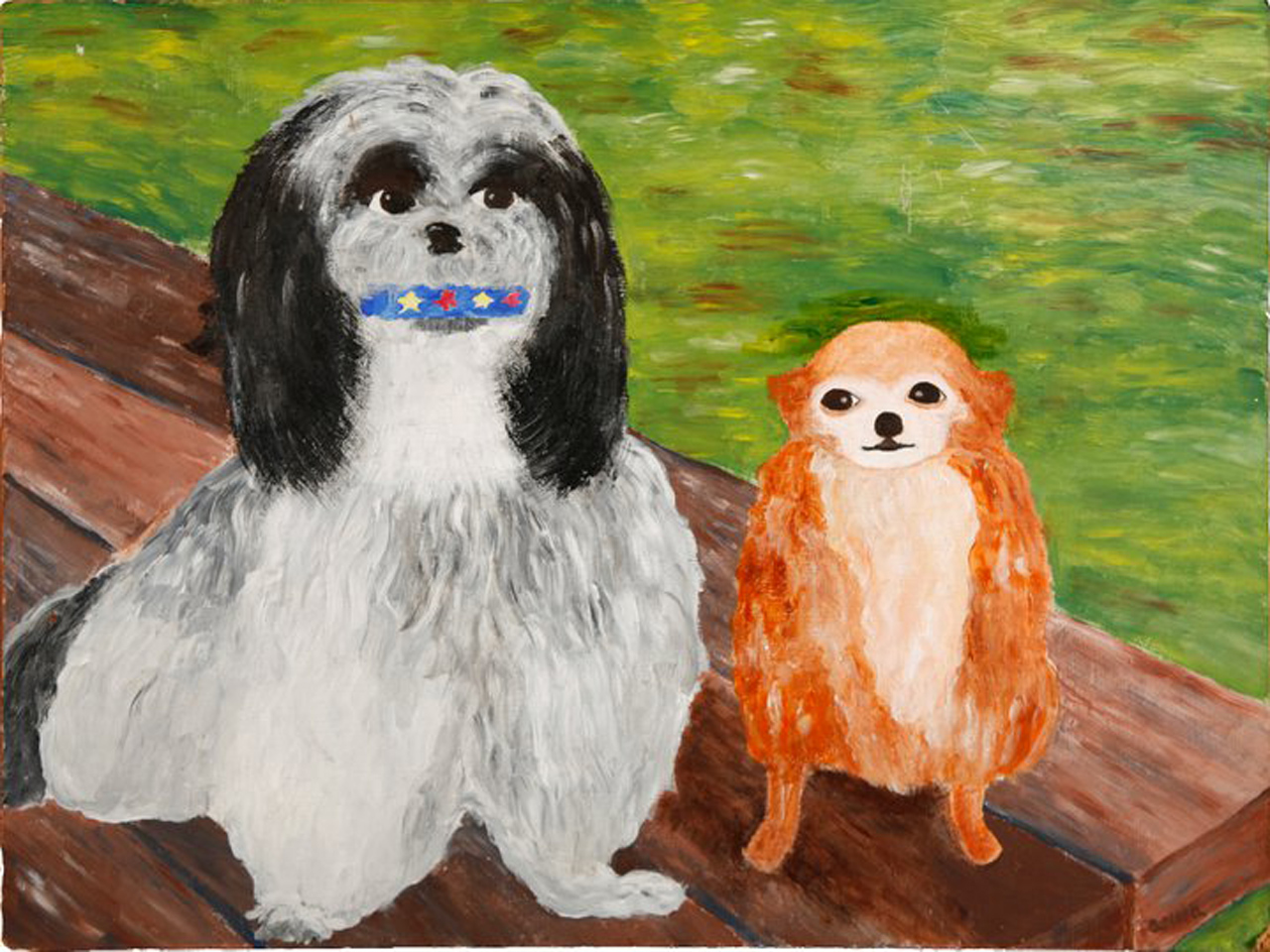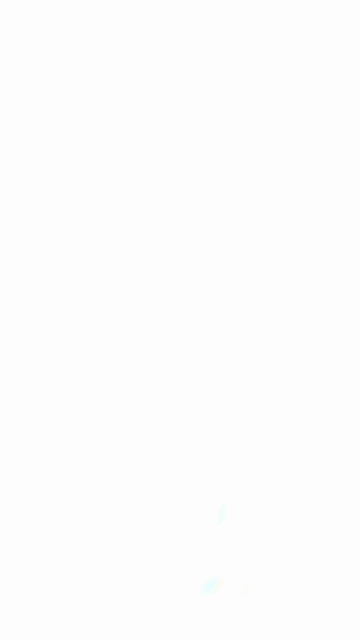 En Boston existe un museo que no deja a nadie indiferente. Bajo el lema, «hay arte tan malo que es imposible de ignorar» The Museum Of Bad Art (MOBA), lleva desde 1993 recopilando los cuadros más horribles que representan al mal arte.
A pesar de que como podréis ver en esta fotogalería los cuadros son realmente malos y feos, el MOBA ha tenido un gran éxito en su iniciativa. Muchas de sus obras han salido directamente de mercadillos, garajes o cubos de basura e incluso los propios basureros avisan a esta institución privada cuando encuentran algo que podría valer para esta curiosa colección. Todo empezó hace 25 años, cuando un anticuario llamado Scott Wilson encontró Lucy In The Field With Flowers, una pintura insufrible que alguien coherente había decidido 'archivar' en un contenedor.
Desde entonces, la colección ha reunido más de 600 obras. Todas ellas han sido pintadas con la mejor intención de sus autores y su fealdad no ha sido para nada deliberada.